TOM OWEN, OWNER & PROJECT MANAGER
(little blurb about Tom)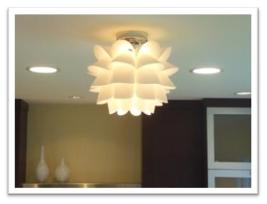 HANNAH U TIFFANY, DESIGNER
(little blurb about Hannah)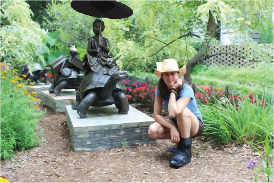 JENNIFER KAUTZSCH, DESIGNER
(little blurb about Jenn)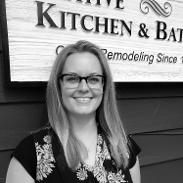 At Creative Kitchen & Bath, we've been remodeling homes for over 25 years. As a design+build team, we are more than just Kitchens & Baths-- our services range from small powder rooms to large additions and bump-outs. We use only the best tradesmen to complement our award-winning design staff.
We handle it all! From the countless details of the design process and material selection to electrical, plumbing, and finally the construction of an entire project.
We stand by our quality work as a fully licensed, bonded, and insured company. As members of local and nationally recognized trade associations, we stay on top of current codes, products, trends, and resources.
Visit our showroom!
After purchasing an older single-family residence for our new showroom, we started planning for some BIG changes. Our offices are currently under construction and we welcome you to come see the progress. The plans feature three kitchens- one of which will be fully functional, three bathrooms, and additional vignettes throughout our "home".
We have a variety of materials on-hand such as cabinetry, countertops, and tile samples showcasing a variety of different styles; you'll be sure to find one that suits your taste and find inspiration.