Let's Meet Up!
Our design team will schedule a complimentary appointment with you in your home. This gives us an opportunity to get to know each other and see the space you are looking to remodel. At this time we ask you key questions and discuss your wants and needs. We also take detailed measurements and photographs of the space for our reference . We will provide you with a rough estimate of your remodel based on the measurements and information gathered at this meeting.
At this point, the client is under no financial obligation.
Jennifer Kautzsch, Designer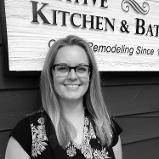 Hannah U. Tiffany, Designer
(not pictured)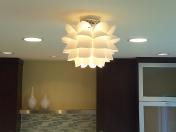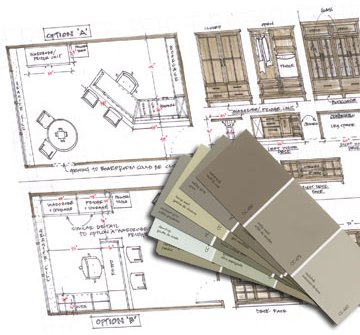 Designing with YOU in mind.
We request a retainer at this point based on the scope and size of the project to begin the design phase. In this step we create your design concept possibilities, as well as pulling together a materials and product package for you.
Additional meetings often are needed to allow us to hone in on the details of the project and finalize a price for the project scope.
Pardon our Dust.
Once the design phase is complete and you feel confident that the project meets your needs, we will select all products, sign the construction agreements, and start demolition.
We organize it all— from the team of craftsmen, to the construction schedule, and anything else that comes up. By working with a design/build team, you will have one point of contact throughout the entire project.