Let's Meet Up!
Our design team will schedule a complimentary appointment with you in your home. This gives us an opportunity to get to know each other and see the space you are looking to remodel. At this time we ask you key questions and discuss your wants and needs. We also take detailed measurements and photographs of the space for our reference. We will provide you with a rough estimate based on the measurements and information gathered at this meeting.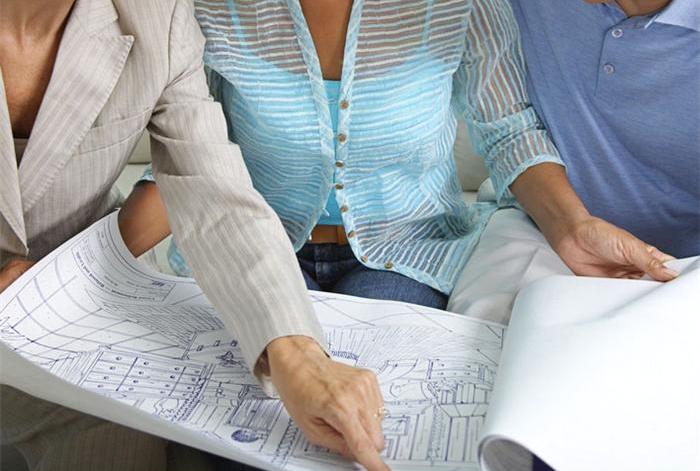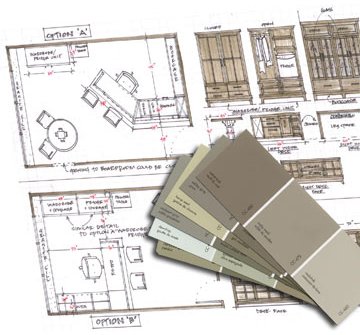 Designing with YOU in mind.
After providing the initial design proposal and rough estimate, we request a retainer to begin the design phase. In this step we create your unique design, pulling together materials and products that reflect your style and meet our high quality standards .
Additional meetings are needed to fine-tune the details of the project and finalize a price for the project scope. We work with an array of product manufacturers, suppliers, and fabricators as well as arrange showroom visits and material sample options .
Customized to Meet Your Needs.
Creative Kitchen & Bath carries two lines of custom cabinets: Bellmont Cabinets and Crystal Cabinets. Both cabinet makers are on the front edge of manufacturing technologies and current trends. All American-made, they offer a variety of styles to meet all tastes and brands to meet your needs and budget. Craftsmanship, quality, and ethical business practices are important values of both companies and we are proud to represent them.
The highly-trained designers dedicate themselves to the fine details of the cabinet package and work closely with you to determine your storage and usage needs. Our priority is to add value to your home with thoughtful and custom approaches to your project. We aspire to provide you with a design that both realizes your intentions while also offering new and innovative ways to improve the space even further!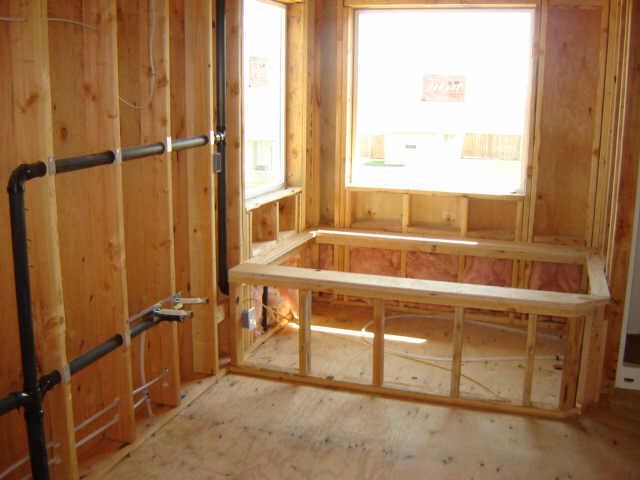 Pardon our Dust.
Once the design phase is complete and you feel confident that the project meets your needs, we finalize all products, sign the construction agreements, and start demolition. Exceptional customer service, follow-through, and communication during the construction phase are our highest priority.
We organize it all— from the team of craftsmen, to the construction schedule, to handling any unexpected items that may come up. By working with a design+build team, you will have one point of contact throughout the entire project. We will manage the project to keep it on-schedule and completed to the highest standards.
Creative Kitchen & Bath also provides 1-year warranty on all labor and materials, and honors all manufacturer warranties. We are confident you will love your remodel from day one.