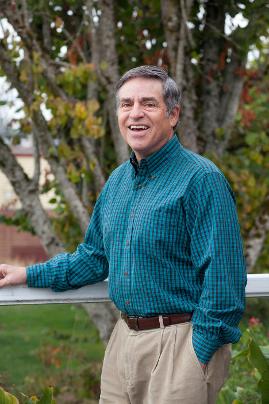 Tom Owen, Owner & Project Manager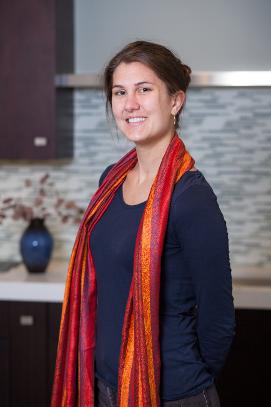 Hannah U. Tiffany, Designer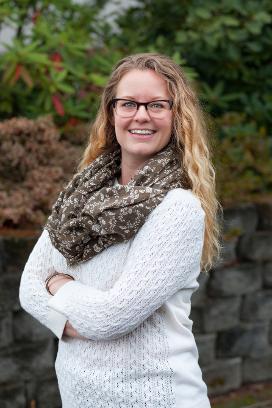 Jennifer Kautzsch, Designer
At Creative Kitchen & Bath, we provide you with a complete package of services for your remodel. As a design+build team, we are more than just Kitchens & Baths-- our services range from small powder rooms to large additions and bump-outs. Our highly trained designers work with you to create a space that is tailor-fit to your lifestyle, our management team coordinates all schedules to keep the job on track, and our skilled contractors have your comfort in mind as they work in your home. We handle it all! From the countless details of the design process and material selection to the construction of an entire project.
We believe that home improvement should be about you - the best spaces are designed for you, each home a fingerprint of its owner. During this process our goal is to build strong collaborative relationships so you can have confidence that your new space will be one you love for as long as you're in the home.
We stand by our quality work as a fully licensed, bonded, and insured company. As members of local and nationally recognized trade associations, we stay on top of current codes, products, trends, and resources.
Visit

for our full project portfolio and follow us on
for recent postings
Visit our showroom!
After purchasing an older single-family residence for our new showroom, we started planning for some BIG changes. Our offices are currently under construction and we welcome you to come see the progress. The plans feature two kitchens- one of which will be fully functional, two bathrooms, and additional vignettes throughout our "home".
We have a variety of materials onhand such as cabinetry, countertops, and tile samples showcasing a range of different styles; you'll be sure to find one that suits your taste and find inspiration.